Visualizing Feng Shui Energy From Plants
Feng Shui Simulator predicts and visualizes the energy (fortune, wisdom, luck...) brought by the houseplants in the domestic space based on their element symbols and positions in Bagua, an octagon formation in Feng Shui.
Plant and Symbolization

Plants are entangling with Feng Shui, a mystical force that is in charge of one's fortune, luck, fate, destiny... For example, Lucky Bamboo will bring good fortune and longevity, and Snake Plant can serve as protector.

Also, the placement of these plants (direction, close to certain furnitures...) is crucial to the effectiveness of them bringing the Feng Shui energy.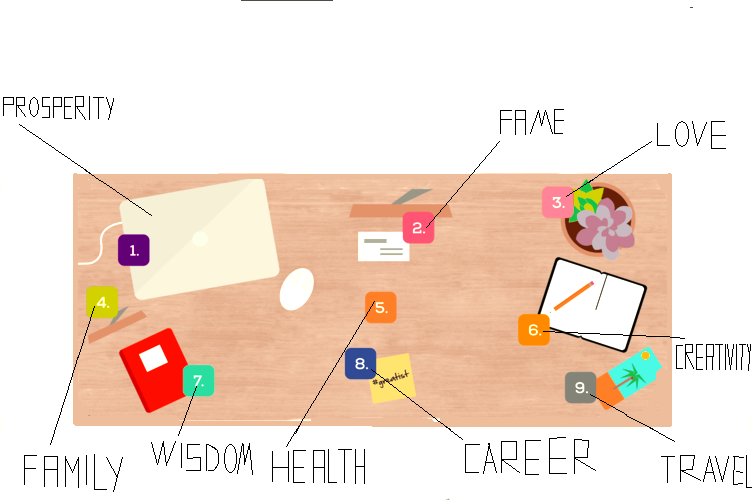 Captalizing on Wellness

As raising plant is widely considered spreading wellness atmosphere and energy to people's living space, plant shops has been advertising on these features and promoting the aesthetics of the wellness lifestyle of possessing these plants. However, these functions are actually ethereal.
How to design an application that visualizes the intangable wellness force brought by the houseplants?
Feng Shui Simulator Trailer
Web Mockup
Product
Unity, After Effect, Preimere Pro, Photoshop, Illustrator